How To Profit From Expired Domain Names
Today's age is all about recycling, and nothing seems to have capitalized on this more than expired domain names. These have represented a great potential of earning quick money online. Ever since the dot com downfall, people have been thinking of innovative ways to access tools that track expiring websites every day!
Count Yourself Lucky
Until recently, only a handful of people could earn a fortune from expired domain names. It's because they had access to automated tools which tracked every website which ceased to exist. However, with the plenty of modern tools available today, you can tap into the tremendous potential of expired domain names.
What are Expired Domain Names?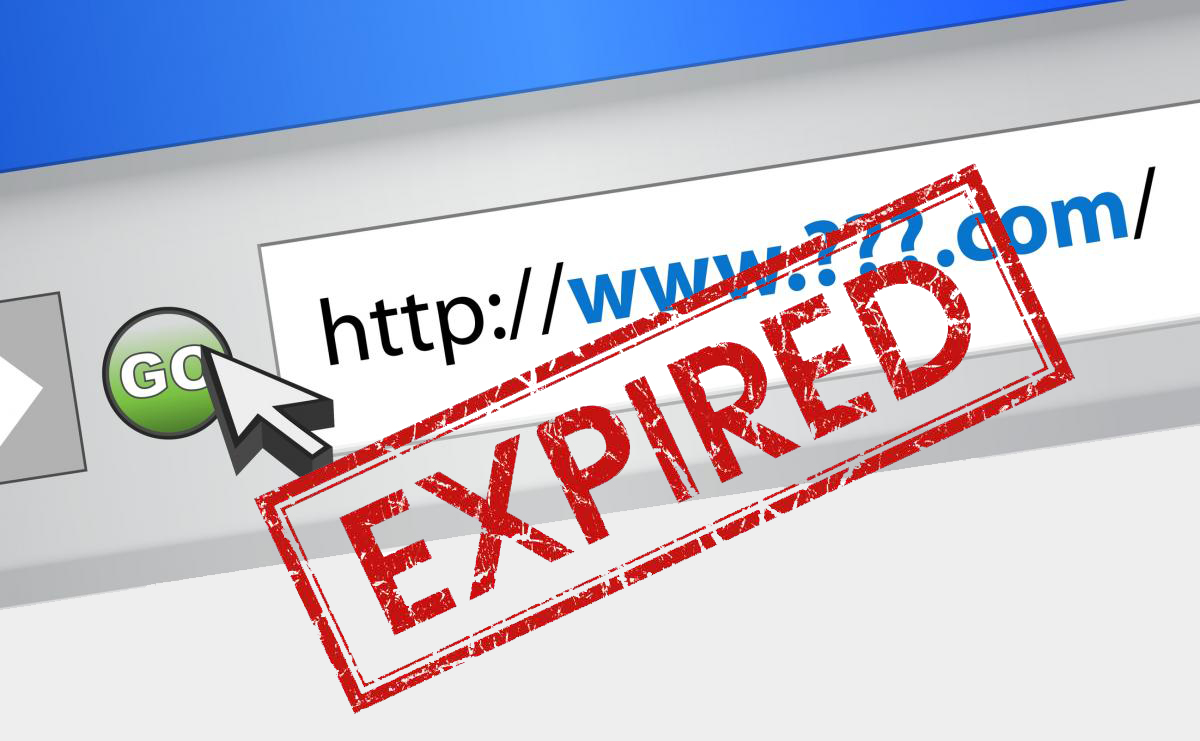 In essence, these domain names belonged to another website owner at some point in time. They may not have paid their renewal fees which could be why such domain names have become available for all in the market. Usually, companies wait about 45 days since the expiry date, and then the domain name becomes available to the open market. Then there are others who have created a domain name merely on the basis of speculation. They hope to earn a tidy profit in the future from the resale of the domain name. There are other website owners who create a domain name but don't really follow up on the development of the site. This often results in the expiry of the domain name.
New Trends
It helps to keep an eye open for upcoming trends in the future. Most speculators have already started creating domain names that reflect future trends or technologies. If you want to get a share of this revenue potential, you need to create domain names with these trends in mind. Then at a later date, when these trends pick up the momentum, you can resell these for a high price.
Redirecting the Traffic
Another great way to make money off expired domain names is by purchasing the domain name and then redirecting the traffic to your own site. You could get this traffic at just a few pennies for each click. This way, you get plenty of traffic volume for a meager price!
Small Websites
Another way to capitalize on this phenomenon is by creating several small websites using these expired domain names. That way, you can direct loads of traffic to these sites for virtually free! You can even develop these sites and then resell them later as a value-added feature, along with the expired domain names. You can be sure to earn loads of money in this way!
Functional Sites
If you are lucky, you may even find sites that have expired domain names but which are completely functional. Many times they may already have incoming links from other sites, directory listings, and even good page ranking on popular search engines.
An Extension of Affiliate Marketing
Another way to make good money off expired domain names is by using them to divert traffic to your affiliate marketing program. Try to find expired domain names closely associated with the theme and content of your affiliate marketing program. Then use these domain names to divert traffic to your affiliate site. You will receive tonnes of traffic at a fraction of the cost – without much effort!
The Best Approach
One great business model which is still reasonably nascent is as follows. You can search for expired domain names where the website owners are providing the service at a specific price. Then create a site that uses these domain names. However, the catch is, in the initial days, you provide these services free of cost. Once you start receiving more and more traffic, you can convert this site into a placeholder for others to keep ads. Then with every click-through, you get to earn a substantial income. Thus you can not only improve your page ranking in this manner but also capitalize on the popularity of the site to get advertisers for it.
Why Expired Domain Names Are a Goldmine
There are many reasons why buying an expired domain name can fetch you loads of money. For starters, it is a great resource to divert tonnes of traffic. It most likely also has plenty of links on it which accounts for its already high page rank on search engines. Imagine the kind of traffic, revenues, and popularity you can enjoy by buying an expired domain name for a fraction of the cost.